ABL and R. Amaral, Huland, Castro Alves, Linhares & Barros Leal Advogados are happy to welcome you Fortaleza, Brazil!
Nestled in Ceará, the northeastern region of Brazil, Fortaleza offers a unique blend of natural beauty, rich history, and vibrant culture.
Apart from networking opportunities and professional development moments, you'll also have the chance to explore breathtaking beaches, savor the flavors of local cuisine, and experience the warm hospitality of the Brazilian people.
Don't miss this occasion to expand your knowledge, network with like-minded individuals, and discover the wonders of Fortaleza.
Register now and secure your place.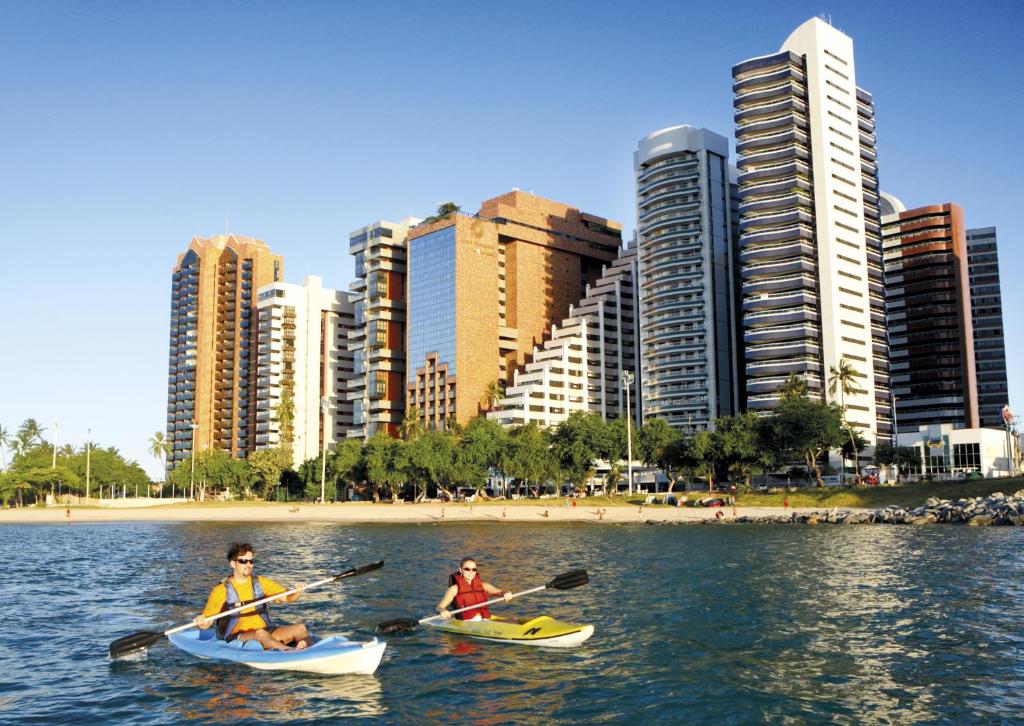 Our Venue:
Located in front of Mucuripe Beach, Hotel Gran Marquise offers accommodation in guests' favorite part of Fortaleza, according to independent reviews.
See you in Fortaleza!