London City law firm, Druces LLP, is delighted to announce the arrival of Samantha Hook, a specialist Real Estate Finance Partner, to its Real Estate Team. This represents a very significant development for the firm's real estate finance offering for clients, ensuring that Druces continues to be recognised as a significant presence in the London Real Estate Finance Market.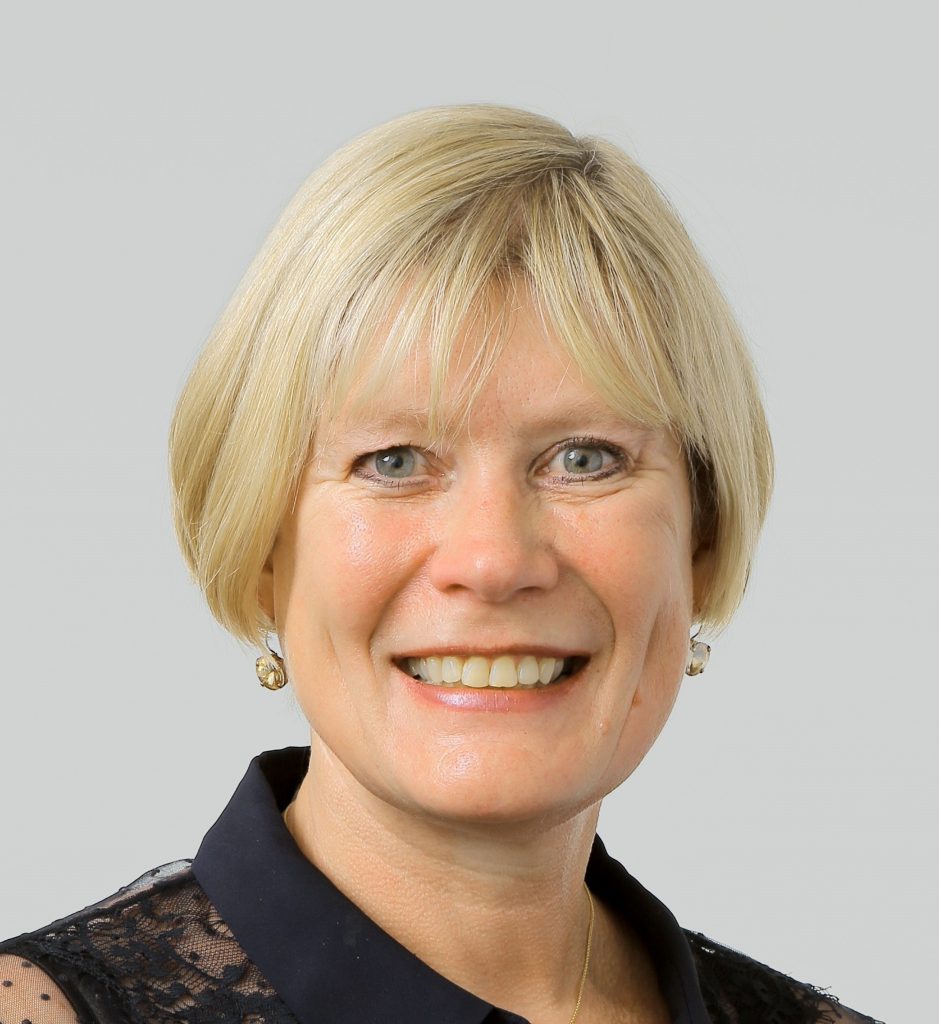 Sam Hook comments:"I am excited to be joining Druces at such a critical time for businesses working in today's real estate finance markets and am looking forward in particular to developing new offerings through Druces' established client base of public and privately-owned businesses. Backed by Druces' 250+ year history, together we can concentrate on providing cutting-edge advice, adding value and looking after the firm's clients both established and new."
Sam, a former banker with Coutts, joins the firm from Howard Kennedy, LLP (HK), where she built a reputation for advising on real estate financing, refinancing, acquisition, disposal and leasing of both commercial and residential property.
Sam is a natural fit for Druces, advising a number of international and private banking clients as well as commercial property investors and developers of freehold and leasehold properties. Sam also acts for a number of international Family Offices and will play a key role in bolstering Druces' established Family Office practice, working alongside the firm's leading Private Client team, as well as corporate, dispute resolution, immigration and other member of the real estate teams.
Sam is an Associate of the Chartered Institute of Bankers and is a former Chair of Women in Property (SE Branch, 2015- 2016).
Commenting on the hire, Head of Real Estate, Nicholas Brent, said: "Sam's arrival is a great move for the firm in particular for its real estate finance and family office offering for clients. Sam's expertise and extensive client relationships will considerably enhance the firm's capability to support banking and property finance clients with their continued investments".