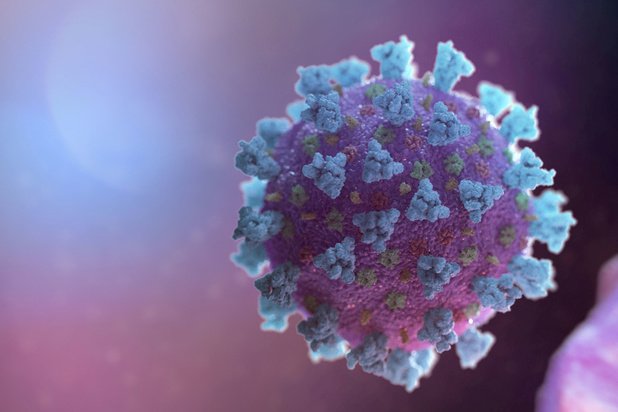 The COVID-19 outbreak presents complex and evolving legal issues. ABL's multidisciplinary taskforce is there to assist businesses and advise on business and legal implications that COVID-19 is causing.
Various memo's on local legislation and policy responses can be consulted here.
If you need assistance, please reach out to any of our members. Member firm locations can be found here.