ABL delegates from across the world gathered again for the 43rd General Assembly Meeting in Chicago (IL), USA, September 28 - October 01, 2022.
Click here to see some snapshots taken at this event.
Conference delegates gained valuable insights from analysts, guest speakers and fellow ABL members.
Brian Hopkins, 2nd Ward Alderman of the City of Chicago, presented on the benefits of investing in Chicago.
Rudy Magna, Owner at Law Offices of Rudolph F. Magna, John Fritchey, Government Relations Director, and Jon Magna, Partner at the CTM Legal Group, discussed the situation of TIF Districts regarding building in Chicago.
Carmen Olmetti, Global Head of Strategic Planning & Initiatives, Media at LinkedIn, Colin O'Donnell, Account Executive at Amazon Freight, and Joe Coli, Partner at the CTM Legal Group, discussed the technology landscape in the United States and what it means for all of us.
Greg Cieply, Sales Director Monex USA, gave everyone powerful insight on why the Dollar has a reserve status.
Rebecca Bodony, Managing Attorney of BMB Immigration Law PLLC, provided a thorough account of the U.S. Immigration Options for Investors, Businesses, and the Extraordinarily Talented.
Further, we thank Justin Paperny and Sam Mangel, from White Collar Advice, for their unique perspective on the federal prison system of the United States.
Finally, we thank all ABL and CII members who have shared best practices and legal developments in their countries.
Special recognition and thanks goes out to CTM Legal Group for hosting this event.
ABOUT OUR HOST

The CTM Legal Group is a full-service law firm for the needs of individuals and businesses. Based out of our main office in Chicago, IL, our attorneys serve clients throughout the United States and across the globe. No client matter is too small and no project is too big. The CTM Legal Group works with our clients to ensure they receive cost-effective legal representation for their legal needs. The firm has a proven record of success for a wide range of clients including working class families, corporations, labor unions, pension funds, municipalities and more.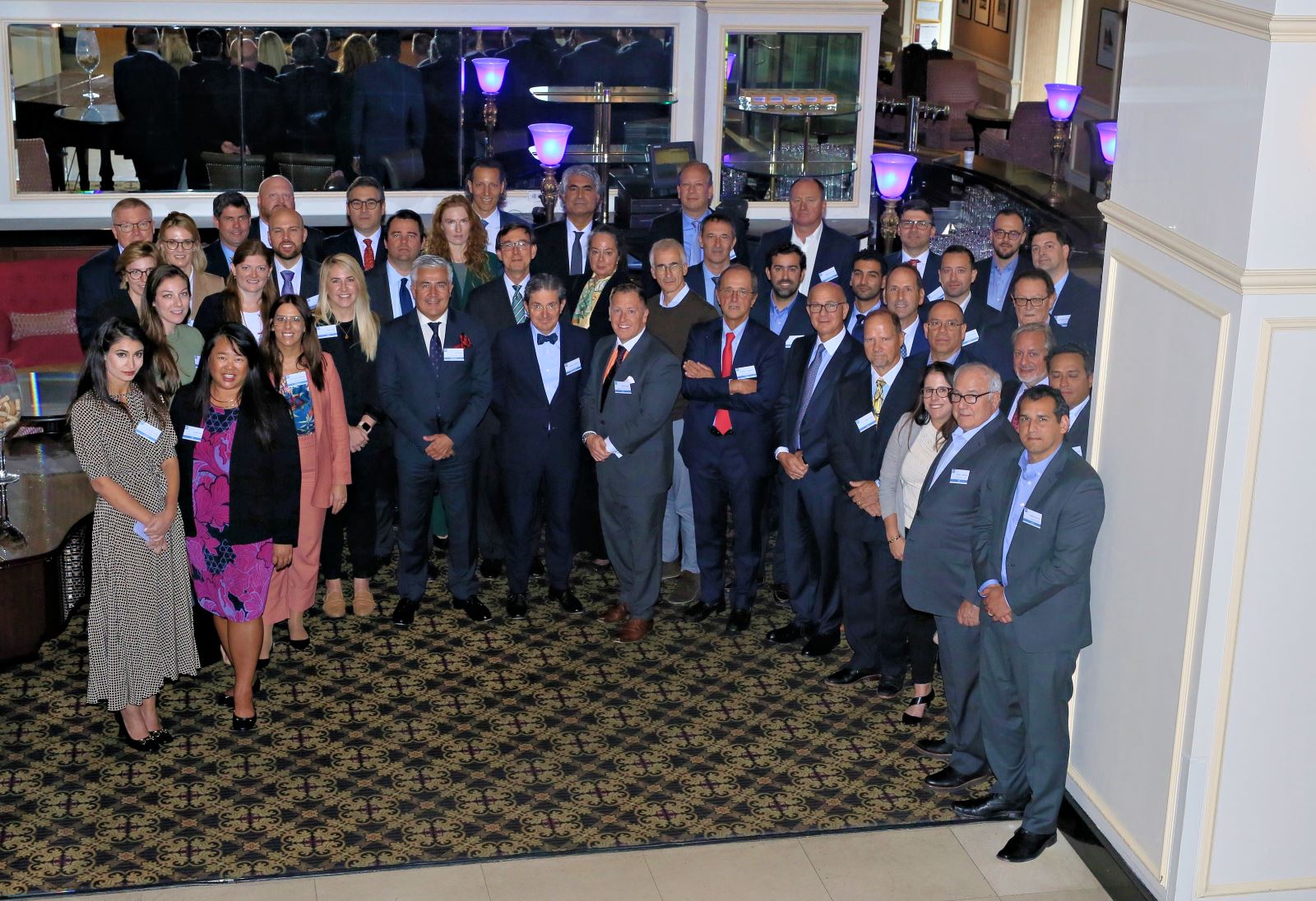 Click here to see some snapshots taken at this event
The next ABL conference will take place in London, in May 2023.