In June, Masako Banno, Co-Head of International Practice Team from ABL's member firm Okuno & Partners, was appointed as co-chair of Diversity and Inclusion Council of the International Bar Association (IBA).
The IBA Diversity & Inclusion Council seeks to enhance inclusivity within the IBA by allowing everyone to be themselves; to celebrate differences and to value all perspectives, encouraging all it's members, participants and employees to fully contribute to the objectives and activities of the IBA.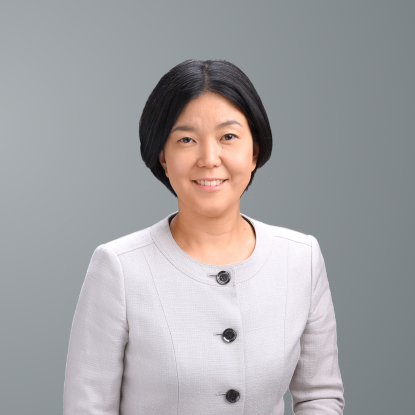 Masako Banno is leading the international practice team of Okuno & Partners, and supervises the firm's operation of outbound cross-border transactions for its Japanese clients, including both listed companies and SMEs. In addition to her unique role to manage the firm's global practice, she focuses on international M&A, joint venture, investment fund formation and other cross-border finance/corporate transactions, as well as the daily legal compliance including information privacy and HR issues in Japan offices of global companies.
She teaches Japanese securities law to foreign law students as a lecturer at graduate schools of Chuo University and the International Corporate Strategy of Hitotsubashi University in Japan. She is a member of the Third-Party Committee of Japan Securities Dealers Association (JSDA), as well as Japanese Law Translation Council of the Ministry of Justice of Japan. She is also an active member of the International Bar Association (IBA), serving as an officer of Women Lawyers' Committee and co-chair of the Diversity & Inclusion Council. She was admitted to the Japan Bar in 2004 and the New York Bar in 2014. She was born in Ottawa, Canada, and is fluent in English.